Education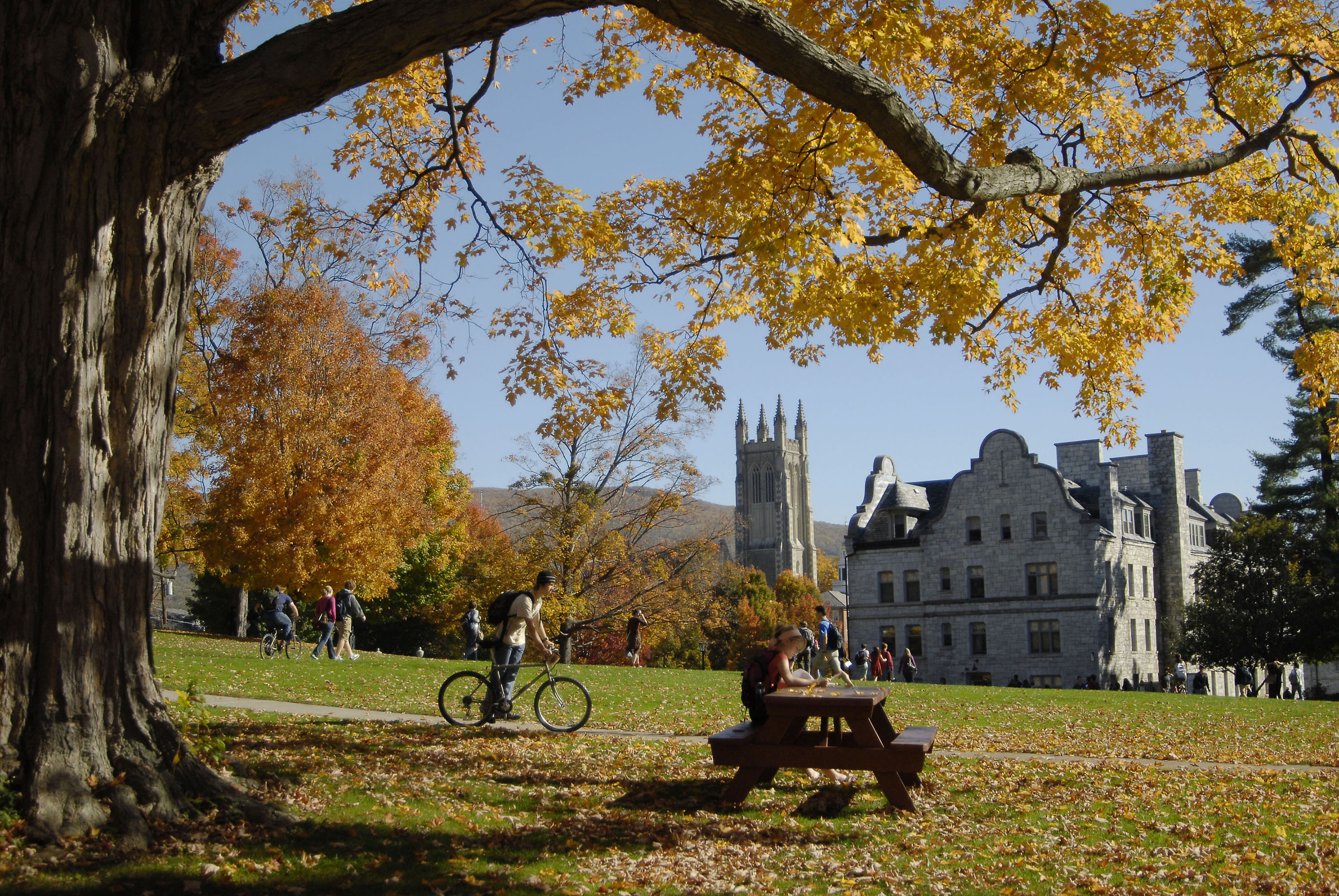 Dr. Bradford C. Roberg, MD has studied the art and science of aesthetic and cosmetic surgery all over the United States.  Apart from his traditional academic pursuits, he has also completed various residencies and participated in a fellowship. His academic career stretches across more than 15 years.  As a member of the American College of Surgeons, he maintains a sworn dedication to engaging in lifelong learning. Although he obtained his certifications and degrees over 30 years ago, Dr. Bradford C. Roberg, MD consistently attends seminars, meetings and workshops centered around the latest state of the art technologies and techniques in aesthetic and cosmetic surgery.
Williams College
His collegiate academic career began at Williams College in Williamstown, MA where he obtained his Bachelor of Arts in Chemistry in 1975.  During his enrollment, Dr. Roberg wrote for the student newspaper, The Williams Record, which has been in circulation since 1887. He also participated in a program run in partnership with the Psychology and Medical departments at Williams College.  The program entailed visiting patients in local psychiatric facilities. He graduated from the college on the Dean's List.
Rush University Medical Center
In 1979, Dr. Bradford C. Roberg, MD officially became a Doctor of Medicine.  This qualification was obtained after completing 4 years of study at Rush Medical College, an institution within Rush University in Chicago, IL.  As required by the program's curriculum, Dr. Roberg completed:
2 years of in-class basic medical sciences study

2 years of clinical rotations
Residencies
University of California, San Diego
Dr. Bradford C. Roberg, MD completed two residencies before beginning his own surgical practice.  From 1979 until 1981, he completed a postgraduate general surgery residency at the University of California, San Diego.  The residency consisted of intensive training regarding fundamental surgical procedures, techniques and principles. During this residency, he also participated in two volunteer trips to Mexico.  The trips, which were sponsored by Interplast, consisted of Dr. Bradford C. Roberg, MD performing complimentary reconstructive surgeries on low income and impoverished individuals. Both trips were organized by the Division of Aesthetic Surgery at the University of California, San Diego.
Rush University
In 1981, Dr. Bradford C. Roberg, MD returned to Rush University's College of Medicine.  This time around, he completed a postgraduate general surgery residency which lasted 1 year.
Fellowship
University of Miami
For two months in 1985, Dr. Roberg studied under an Aesthetic Surgery Fellowship at the University of Miami's Leonard M. Miller School of Medicine.  The fellowship hosted hands-on aesthetic surgery training as provided by Dr. Thomas J. Baker, MD and Dr. Howard L. Gordon, MD.
Certification
Dr. Bradford C. Roberg has maintained an active certification from the American Board of Aesthetic Surgery since 1986.
Learn more about his professional career path upon completing his education and residencies on Social Career Builder: http://socialcareerbuilder.com/dr-bradford-c-roberg-md/.